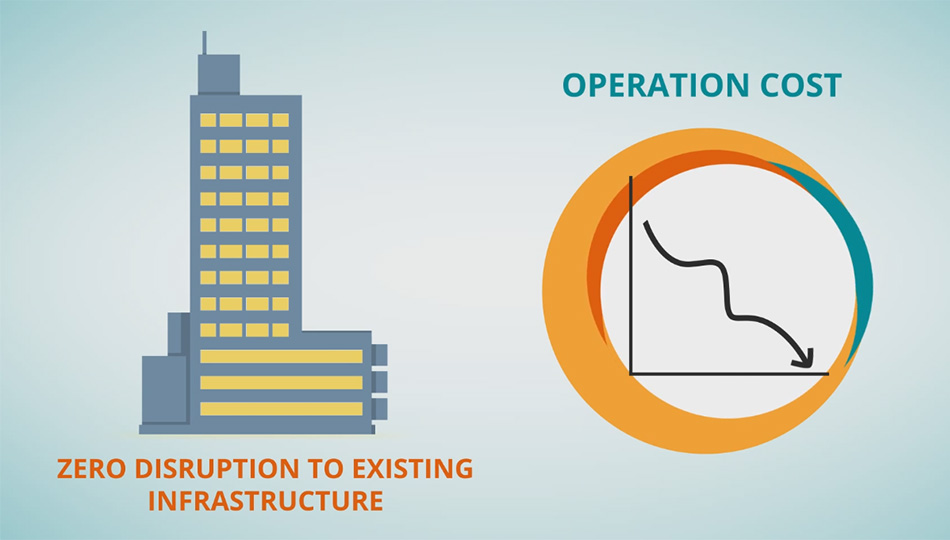 Simple and flexible
Use Ubicall to interface with your customers and provide an enhanced experience on your website or through your mobile app. Design different flows and route your customers to the most appropriate support channels – it's up to you. Design and dynamically update your user support experience on the fly...
And the best part? You can start for free.
Starter
Free


Up To 1,000 Action/Month
Monthly Cost Free
Business
from 1,001 to 100,000


Action/Month
Monthly Cost Calculator
Enterprise
Unlimited


More Than 100,000 Action/Month
Contact Us
All pricing numbers are monthly.
You can change your plans at any time.
So, what is an Action?
Every time your customer submits a ticket, opens a chat, sends an email or requests a call back, that's an action. We start you with 1000 Actions a month to serve your customers.